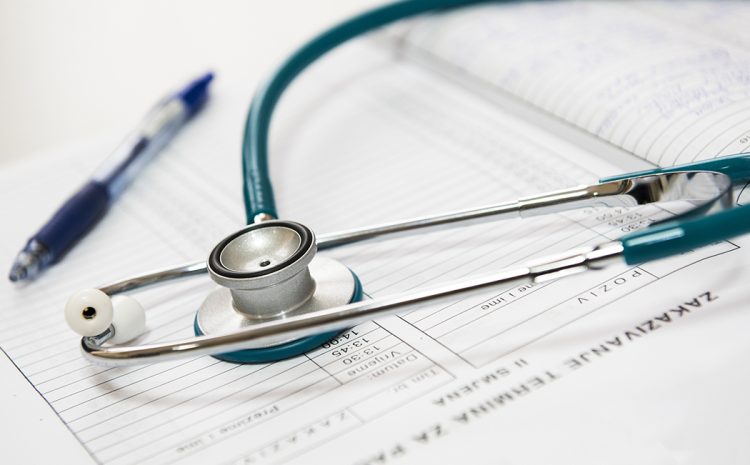 Top 10 Benefits of Investing in International Private Medical Insurance for Expats and Travelers
Introduction
International private medical insurance (IPMI) is an essential investment for expatriates and frequent travelers. It offers numerous advantages, ensuring that you and your family receive the best possible healthcare services while living or traveling abroad. In this article, we'll explore the top 10 benefits of investing in international private medical insurance to help you make an informed decision.
Comprehensive Medical Coverage
IPMI policies provide comprehensive medical coverage, including inpatient and outpatient care, maternity care, mental health treatment, and emergency medical evacuation. This wide-ranging protection ensures that you receive the appropriate care for any health issue that may arise while you're away from home.
Access to High-Quality Healthcare Providers
One of the primary benefits of IPMI is access to an extensive network of top-notch healthcare providers worldwide. These policies allow you to choose from a variety of hospitals, clinics, and medical practitioners, ensuring you receive the best possible care in any location. Moreover, many IPMI providers have established relationships with renowned healthcare facilities to guarantee their policyholders receive priority treatment.
Financial Protection
Medical expenses can be incredibly costly, especially in countries with high healthcare costs. IPMI helps protect your finances by covering a significant portion of your medical expenses, including hospitalization, surgery, diagnostic tests, and prescription medications. This financial protection can be invaluable, preventing you from incurring substantial out-of-pocket costs while abroad.
Emergency Medical Evacuation and Repatriation
In the event of a medical emergency, IPMI policies often include coverage for medical evacuation and repatriation. This benefit ensures that if adequate treatment is unavailable locally, you will be transported to the nearest medical facility capable of providing the necessary care. If required, the policy may also cover repatriation, allowing you to return to your home country for treatment or recuperation.
Tailored Plans to Suit Your Needs
International private medical insurance policies are highly customizable, allowing you to choose the coverage levels, deductibles, and optional benefits that best suit your needs and budget. This flexibility enables you to create a plan that provides the right balance of protection and affordability.
Seamless Continuity of Care
If you move frequently or travel between countries, maintaining consistent healthcare coverage can be a challenge. IPMI offers seamless continuity of care, allowing you to maintain the same insurance coverage regardless of your location. This consistency ensures you have access to quality healthcare services without interruption, providing peace of mind during your international journeys.
Coverage for Pre-Existing Conditions
Many IPMI policies offer coverage for pre-existing conditions, subject to certain terms and conditions. This feature can be particularly beneficial for individuals with ongoing health issues, ensuring they receive necessary care and treatment while abroad. Be sure to discuss your medical history with your insurance provider to understand how pre-existing conditions are addressed in your policy.
Multilingual Support and Assistance
IPMI providers often offer multilingual support and assistance, which can be invaluable when navigating foreign healthcare systems. Having access to a team of experts who can communicate in your native language can ease the stress of seeking medical treatment in an unfamiliar environment.
Portability of Coverage
International private medical insurance is portable, meaning you can maintain your coverage even if you change jobs or relocate to a different country. This portability is crucial for expats and frequent travelers, as it eliminates the need to purchase new policies or navigate the complexities of local insurance markets each time you move.
Family Coverage
Many IPMI plans offer family coverage options, allowing you to protect your loved ones under a single policy. This feature can simplify the management of your healthcare coverage while ensuring that your entire family has access to quality medical care during your international adventures.
Conclusion
Invest